Join Austin Oaks Church for a weekly conversation about the unique challenges that parents face in raising this next generation of believers. House on Fire: An Austin Oaks Church Parenting Podcast exists to encourage parents through shared wisdom, testimonies, and the power of God's word at every stage of raising children and teenagers.
Episodes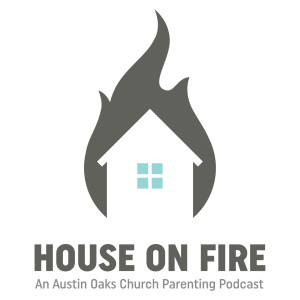 Tuesday Jan 18, 2022
Tuesday Jan 18, 2022
Emma Plunkett shares with us how she has carried her faith into college life! She graduated a few years ago and wants to make much of Christ in her life.